Trial the new & stylish fully rechargeable Signia Styletto Connect for FREE at Pristine Hearing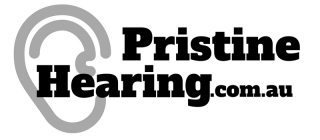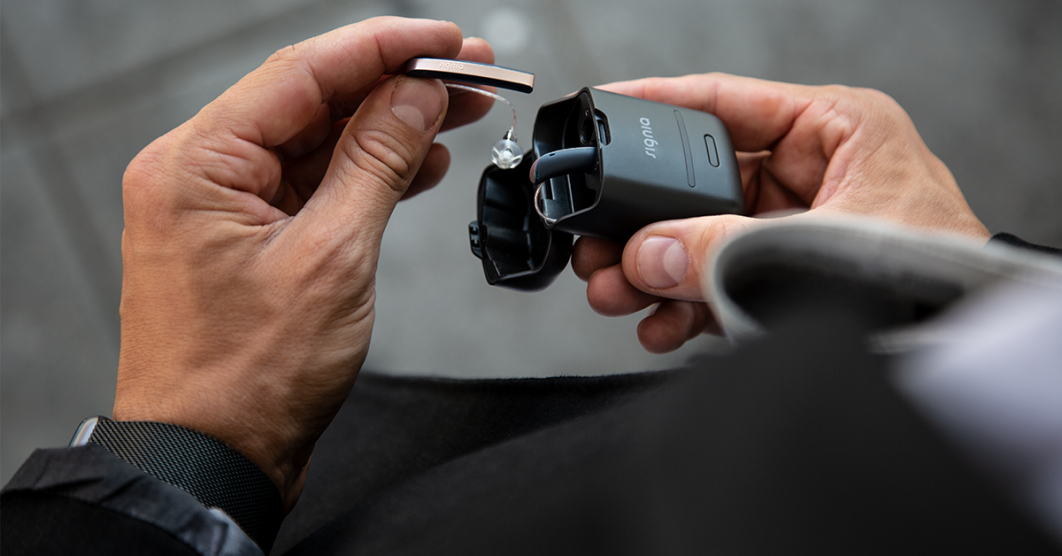 Styletto's unique combination of stylish design, exceptional sound quality and natural own voice processing provides wearers with a perfect solution for their hearing loss.
Styletto is making a significant difference to the lives of those with hearing loss. It could do the same for you.
Offering 60 Day Return Period for all Hearing Aid Purchases for Peace of Mind.
A pair of new Rechargeable Hearing Aids
*offer ends September 30th
Seamlessly connect to your smartphone and have conversations with loved ones like you haven't done in years.

A uniquely stylish form preferred by 8 out of 10 people*

Fully featured connectivity for phone calls, TV, music and more

Charging-on-the-go for up to 4 days' use free from plugs or cables
* Source: Signia Consumer study 2018
Get an amazing $1500 off Styletto Rechargeable Hearing Aids
3nx, 5nx,& 7nx
Offer Ends September 30th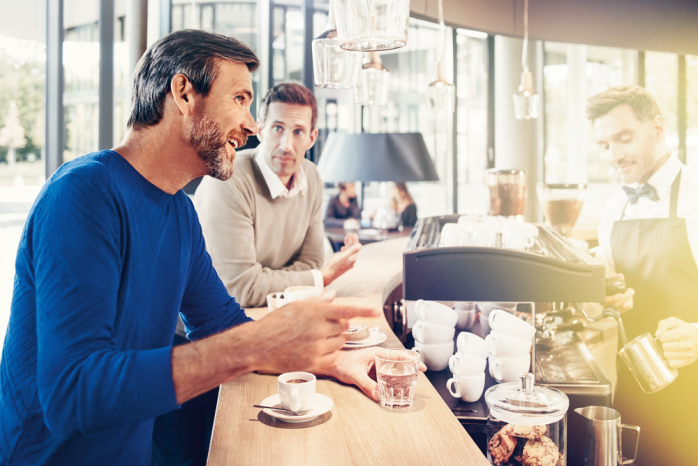 We value QUALITY over Quantity. Pristine Hearing is interested in building lasting patient relationships by offering the best experience and service imaginable.
Join our growing number satisfied patients and book your next appointment with us.
6 Reasons to Choose Pristine Hearing For Your Hearing Needs

Pristine Hearing is a leading family owned independent hearing audiology clinic in Perth providing services to adults including pensioners/DVA clients as well as children. We specialise in hearing aids, tinnitus treatment & implants. Many of our services can be provided at our clinic or at your home, office or nursing home.
2. Independent & Trustworthy
Being an Independent Audiology Clinic means you can feel confident that treatment recommendations are made in YOUR best interest. We do not receive sales commission or sales incentives and our margins are the same no matter what device you choose.
Pristine Hearing is not aligned with any one hearing aid manufacturer. This means we are free to offer our patients choice when it comes to brand. More Choice = Better Outcomes .
Since we unbundle the cost of our devices with the cost of our expert Audiology time, you only pay for what you need. Not for appointments you will never attend.
We offer FREE annual PROFESSIONAL EARWAX REMOVAL for all patients who acquire hearing aids from us (valued at $120). It is only with clean ears that your hearing aids will work at their optimum.
All our staff are naturally caring individuals who always ensure that no matter who you are, you will be LISTENED to and treated with the utmost DIGNITY & RESPECT. Basically, when you become a Pristine Hearing patient, you become part of our family.
Monday: 9am-5pm
Tuesday: 9am-5pm
Wednesday: 9am-5pm
Thursday: 9am-7pm
Friday: 9am-2pm
Saturday: not open
Sunday: 9am-12pm
1/440 Flinders Street,Nollamara, Perth
With FREE onsite parking and being close to a bus stop for the 384 route with after work & weekend appointments, Pristine Hearing is here to make your life easier. That's why we also offer home, office or nursing home appointments.
620A Karel Street, Jandakot, Perth
"Was very impressed with the professionalism and care provided to me by Michael. He did things in my appointment which I have never received elsewhere. I felt listened to and genuinely cared for"
"Michael made me feel relaxed and comfortable enough to discuss my core issues I wanted him to help me with. By the end of my appointment I was hearing better and had a better understanding about my hearing and hearing aids."
"I was very happy I could be seen on a Sunday. Michael was very helpful and went above and beyond to ensure my needs were taken care of. Highly recommend Michael and all the team at Pristine Hearing."
If you would like to be treated to the best hearing care imaginable with the latest & advanced hearing technology coupled with the service and attention you have been crying out for, get in touch with us today.
What are you waiting for?